Cavity Treatment
We can treat cavities with composite fillings. After we remove the decay, we'll place a tooth-colored filling in the space left after cavity removal. With fillings, they protect the tooth from future infection and blend in seamlessly with your smile.
Tooth Restorations
We take great pride in providing beautiful, natural-looking tooth restorations. One of the most common and versatile restorations is a dental crown. Dental crowns are made to match the shape and color of your natural teeth. We reshape the natural tooth to help the crown fit comfortably over the tooth. They can be used to cover cracks and chips, strengthen a weak tooth after a large filling, support a tooth after a dental trauma, and alter your tooth's appearance.
Tooth Replacement
Missing teeth? Dental bridges, dentures, and dental implants can fill in the gaps in your smile. Dental bridges are a fixed prosthesis with a dental crown on each end and false teeth in the middle. The dental crowns are adhered to existing teeth on either side of the gap or dental implants and the middle teeth fill in the space. Dentures can replace a full or partial arch of teeth. They have a natural, gum-colored base with false teeth attached. Dentures are often secured in place with a strong adhesive or attached to dental implants. Dental implants are titanium posts that are placed into the jawbone. They create a stable foundation for your crown, bridge, or denture to attach to.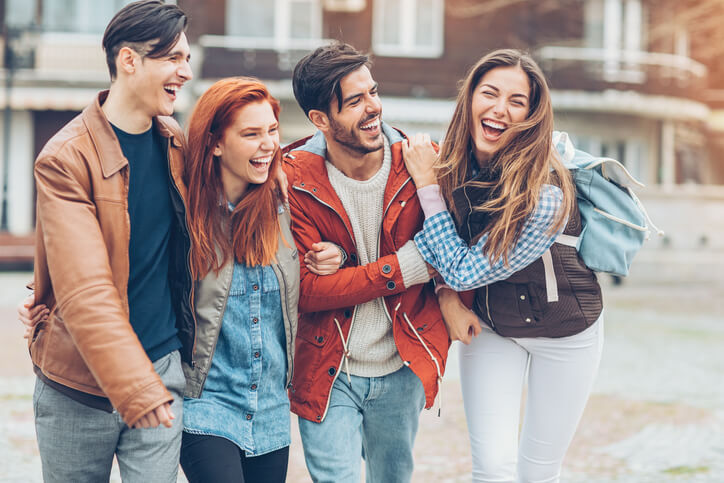 ---
Repairing Damaged & Decayed Teeth
When teeth are damaged from a dental trauma or have extreme decay, root canal therapy may be an option. We make a small hole in the top of the tooth and clear out any damaged pulp inside the tooth's canals. Then, we seal it with a filling and top it with a dental crown for additional protection. Root canal therapy alleviates tooth pain and preserves the natural tooth.
Extractions
We always strive to preserve your natural teeth. However, there are some situations in which other restorative treatments can't save your tooth. In this case, we'll need to perform a tooth extraction. While it may sound intimidating, we thoroughly numb the area and gently extract the tooth. One of the most common reasons for an extraction involves issues with wisdom teeth. They can come in at an angle, erupt improperly, and crowd existing teeth.
Cost of Restorative Dentistry
We strive to make restorative dentistry affordable and attainable for all of our patients. Our goal is to help everyone get the care they need and deserve regardless of their budget. The cost of your restorative work depends on your oral health, your specific case, the restorative treatment you need, and more. We'll walk you through the cost breakdown after your consultation and go over our financial options. We're very transparent about your expected out-of-pocket costs and never surprise you with hidden fees!
---
Schedule a consultation today!