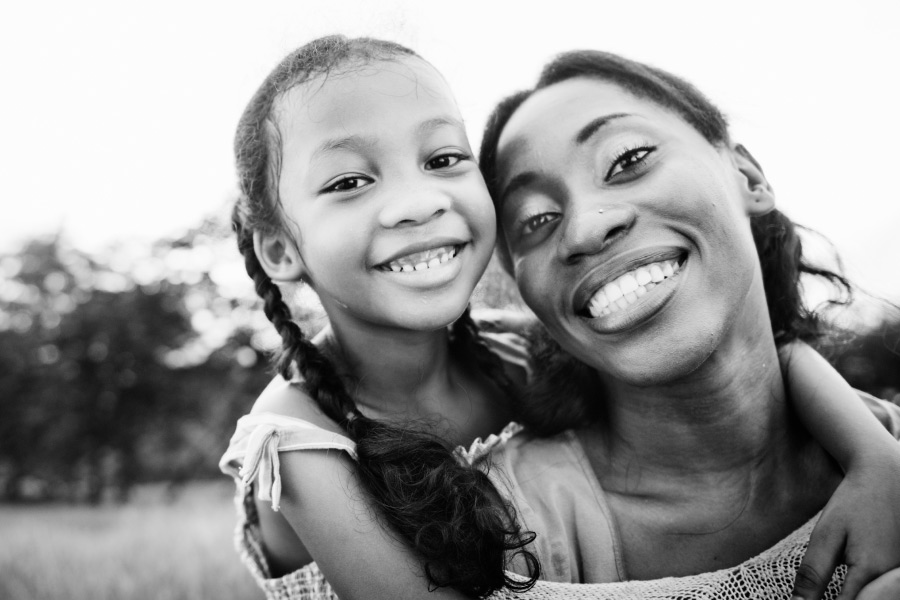 Having orthodontic treatment is pretty common during one's middle school and high school years — but how do you know when is the right time for your child to see an orthodontist?
We're proud to offer conventional braces and Invisalign clear aligners at Farmington Dental and Orthodontics. In this blog post, we'll walk you through when you should bring your child in for an orthodontic consultation.
Why Does My Child Need to See an Orthodontist?
There are a few important reasons why your child would need to see an orthodontist. Orthodontics straighten teeth, correct bite issues, and allow your child to enjoy a fully-functioning smile. Your child might have overcrowded teeth, be experiencing the effects of a prolonged finger sucking or tongue thrust habit, or they might have space or bite issues. All of these issues can negatively impact their chewing, speech, and self-confidence.
Our Orthodontic Services
At Farmington Dental and Orthodontics, we offer orthodontic services for children and adults. From traditional metal braces to Invisalign clear aligner therapy, we will work closely with you to develop the perfect treatment for your child.
Metal and ceramic braces offer the most advanced form of treatment and can correct practically every orthodontic issue — even advanced ones. This is why we often recommend metal and ceramic braces for our younger patients to ensure that they can get everything they need out of their orthodontic treatment.
When to Start Orthodontic Treatment
It is best to bring your child in for an orthodontic consultation when they are around seven or eight years of age. Our team will be able to determine if they are a good candidate for interceptive orthodontic treatment (also known as early treatment) so they don't have to resort to more advanced treatment in the future.
After we examine your child's teeth and jaws, we will propose a custom treatment plan for your child. For example, your child might require expanders to help make room for their adult teeth to grow in or a space maintainer to prevent overcrowding.
Affordable Orthodontic Treatment in Farmington, AR
Our team at Farmington Dental and Orthodontics would be thrilled to see your child for an orthodontic consultation. Please contact us today to schedule an appointment. If it's your first visit with us, please visit our first visit page for more information!
Image from Rawpixel