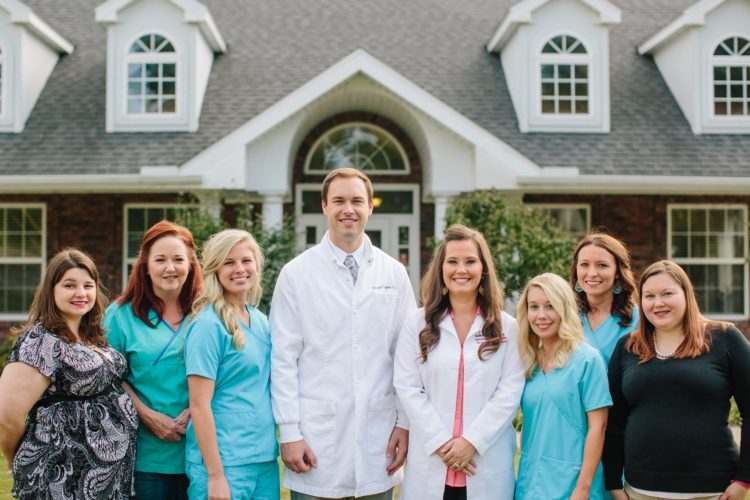 When you visit a dental office, you often interact with multiple team members with various job titles. Do you know the difference between a dental hygienist, a dental assistant, and a dentist? To answer this question, we'll explain how dental hygienists differ from both a dental assistant and a dentist.
What Is A Dental Hygienist & What Do They Do?
Dental hygienists specialize in cleaning teeth, removing plaque, tartar, and stains. They'll check your teeth for signs of oral disease or gingivitis, and even educate you on how to maintain good oral health. They are often involved with removing sutures and dressings, administering local anesthetics, collecting your medical history, and keeping track of your dental conditions for the dentist.
How Do They Differ From Dental Assistants?
Dental assistants can also educate patients about good oral hygiene strategies, but they aren't allowed by law to clean your teeth, under any circumstances. Only a licensed dentist or licensed dental hygienist is allowed to do that. However, dental assistants can help the office run smoothly through various administrative functions, handing instruments to the dentist while they are performing a procedure, sterilizing dental equipment, cleaning the exam rooms, taking and developing dental X-rays, and more.
How Do Dental Hygienists Differ From Dentists?
While a dental hygienist may clean your teeth and provide general preventive care, it's the dentist that will conduct the actual examination and perform complex procedures, such as tooth extractions, dental fillings, dental implants, and root canal therapy. They can also write prescriptions, diagnose dental issues, analyze X-rays, and more. Moreover, while both must be licensed to practice, dentists have at least a bachelor's degree and then attend four years of dental school. Some even complete additional education to specialize in a certain field of dentistry (like our very own Dr. Brittany Stroope!) In contrast, dental hygienists require at least a two-year associate degree.
Come Visit Us Soon!
Our dental hygienists here at Farmington Dental & Orthodontics look forward to seeing you on your next visit. If it's time for your checkup, or if you have any other dental concern, contact our smile team today to set up an appointment.