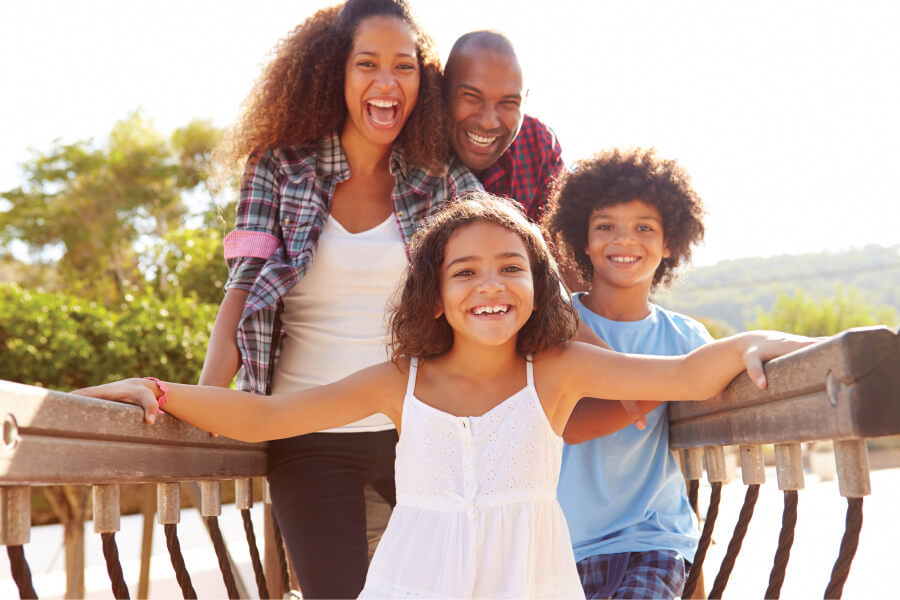 Are you looking for a new family dentist? You may have recently moved to the area or perhaps your dentist retired or moved out of the area. In this blog post, we give a few tips for choosing a family dentist in Fayetteville and Farmington, AR.
Ask Friends and Family
Ask your friends and family which dentist they go to. They can provide you with insight regarding their experiences. Local Facebook groups can be another valuable resource.
Review Their Website
You want a dentist that values patient satisfaction, comfort, and safety. Review the website of a potential dentist. Read about the experience and education of their dental team. You also want to make sure the dentist offers all the oral healthcare services you and your family will need. Consider whether they offer orthodontics, relaxing dental sedation, and modern patient amenities.
Look for Real Reviews
Education and experience aren't the only factors that make a family dentist an ideal match for you. You also need to consider the chairside manner of the dentist and their reputation for providing quality dental care. Therefore, you want to read real-life accounts of patient experiences.
Schedule an Appointment
Once you narrow down your choice to one local dentist, schedule an appointment. This gives you a firsthand opportunity to talk to the dentist, ask any questions, and determine if you mesh well with that practitioner, their team, and the atmosphere of their office.
A family dentist usually offers family block appointments for your convenience! These appointments are either back-to-back or at the same time.
We invite you to schedule your first appointment with Farmington Dental and Orthodontics, your family dentist for patients in Farmington, Fayetteville, and surrounding areas. Our compassionate team provides gentle dental care to individuals and families. We would be thrilled to meet you!