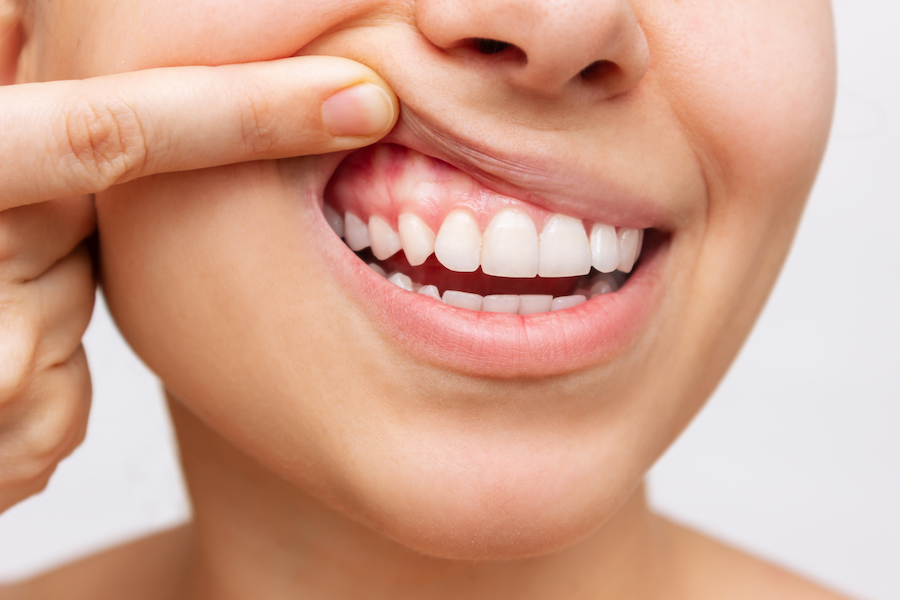 Gum disease, also known as periodontal disease, is a common cause of adult tooth loss. Early gum disease is characterized by inflamed and bleeding gums. More advanced gum disease results in gum recession, where the gums pull away from the teeth to form pockets.
There are various treatments that can target gum disease, such as improved at-home oral hygiene, professional dental cleanings, laser therapy, and ARESTIN antibiotic therapy.
What Is ARESTIN?
ARESTIN is a localized slow-release antibiotic applied in the gum pockets to target bacteria. While fighting bacteria, this medication also reduces the swelling, tenderness, and bleeding caused by gum irritation. The slow-release aspect allows the antibiotic to fight gum disease even after the teeth receive a cleaning.
How Fast Does ARESTIN Work?
When ARESTIN is used in conjunction with a dental cleaning, it starts to combat gum disease right away. ARESTIN continues to fight and kill bacteria for the next several weeks. In just 4 to 6 weeks, you can expect a significant pocket depth reduction.
For one week after treatment, avoid touching the sites treated with ARESTIN. Do not eat hard, crunchy, or sticky foods. Continue to brush regularly. But do not use floss or dental picks between treated sites for ten days after a treatment.
ARESTIN Gum Disease Treatment at Farmington Dental & Orthodontics
At Farmington Dental & Orthodontics, we can help you treat gum disease with routine dental cleanings, as well as our more advanced periodontal services. Contact us today to schedule an appointment! We would love to help improve your gum health.
Our office is open Mondays through Fridays from 8 AM to 5 PM. We accept major debit and credit cards, FSAs and HSAs, cash with a 5% discount, CareCredit® financing, in-house payment plans, and dental insurance (Delta Dental, Cigna, Municipal Health & Benefit Fund, Guardian, Blue Cross Blue Shield, Assurant, Ameritas, Dentemax, ARKids, and Sooner Care).