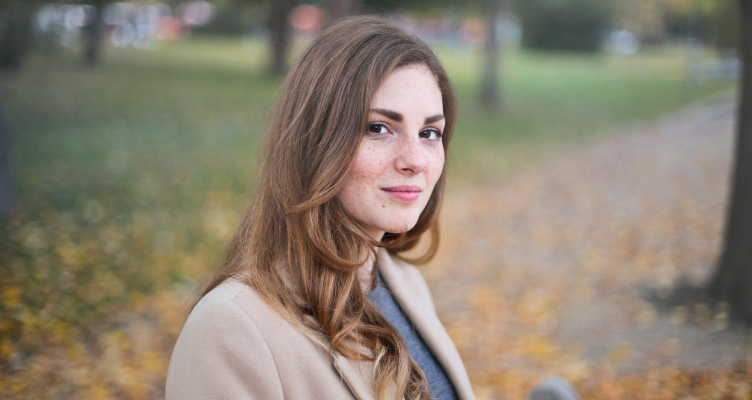 Have you ever considered braces? Perhaps the traditional metal brackets scared you off when you were a teenager or maybe you did wear them but you neglected to wear your retainers and your teeth shifted into positions that you're not in love with. Maybe now is the time for you to straighten your smile!
What Is Invisalign®?
Invisalign aligner therapy offers a subtle and comfortable way to fix crooked teeth without the look of traditional braces or the associated maintenance. Invisalign uses clear, custom-made aligner trays to straighten your smile and better yet? Invisalign trays are completely removable so you don't have to modify your eating or drinking habits in the same ways that you would with conventional braces.
Invisalign trays are generally changed out on a two-week schedule. You must wear them for 22 hours a day, only removing them when you eat and brush/floss. You have to be faithful about wearing your aligners for the recommended amount of time each day or it may take longer to realize your desired results. In that regard, there is a little work involved, so consider if you are the type of person who is likely to remove your aligners and misplace them. If that sounds like you, traditional braces, perhaps with 3M Clarity® Brackets, might be a better solution for you.
What Can Invisalign Treat?
Invisalign is a versatile treatment option, best used when addressing issues involving gapped teeth, crowded teeth, over or under bites, and cross bites. They offer a smile assessment online that can help give you a sense for whether or not it's right for you. While you can do all the research in the world, it's still necessary to see a dental professional who can take a look at your personal dental needs. Dr. Stroope is happy to help answer this question based on your unique case.
If you're considering Invisalign treatment, your best course of action is to schedule an orthodontic consult with Dr. Stroope. Get started on your path towards a straighter smile today!