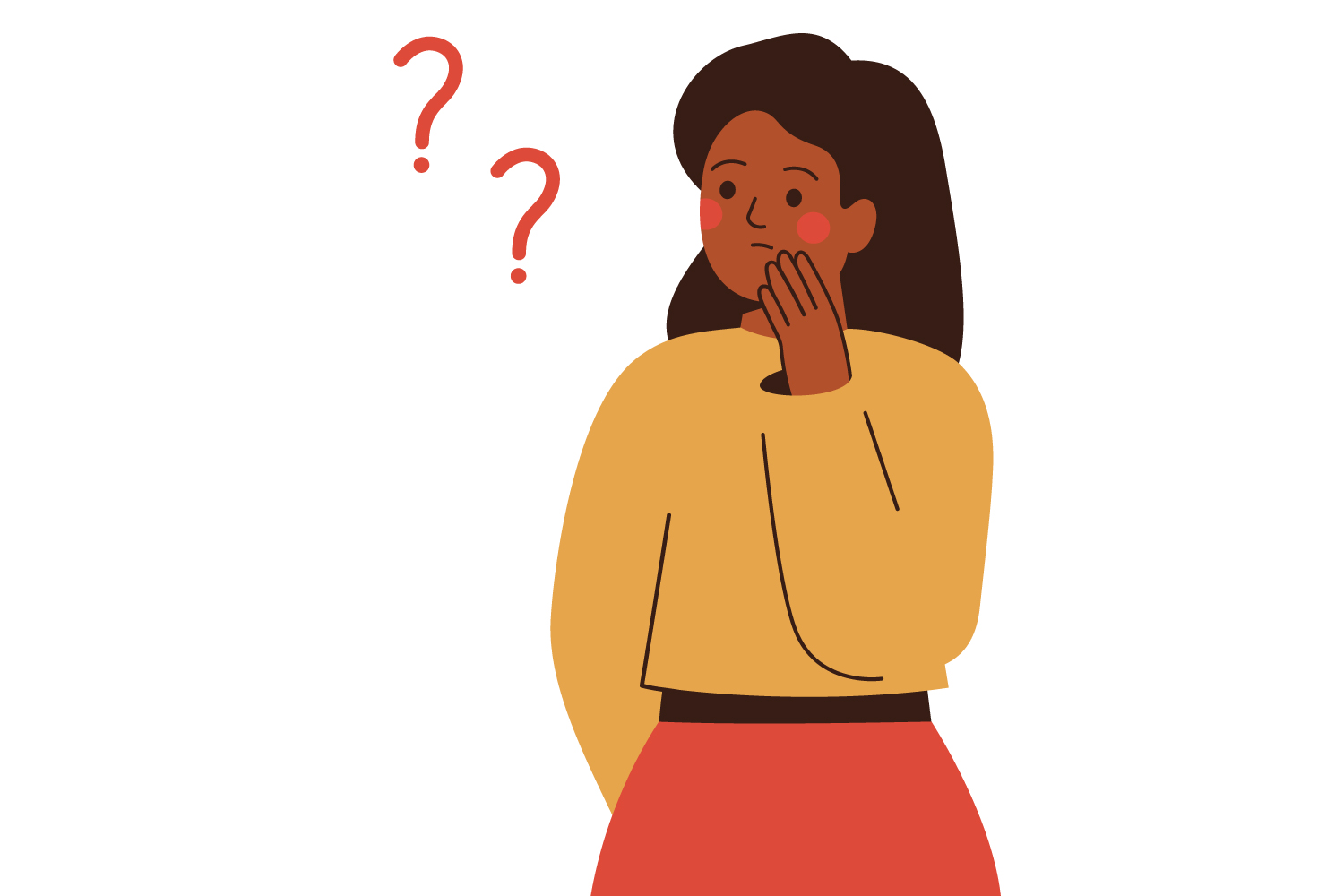 We understand that a bright, white smile is something you desire, especially with the number of pictures and videos shared nowadays with family, friends, and strangers. After all, your smile is often the first thing people see when they look at you. But before you venture into DIY teeth whitening at home, you should know concoctions found on the internet are not evidence-based and come with several risks.
Enamel Damage & Increased Tooth Sensitivity
Transparent teeth or teeth with white spots indicate enamel loss. Applying too many acidic ingredients, like peroxide, vinegar, or lemon juice, often found in DIY whitening recipes can cause irreversible enamel damage and can result in increased sensitivity and the need for a crown. While professional teeth whitening has the potential to cause mild and temporary tooth sensitivity, the risk largely increases when you try DIY teeth whitening.
Gum Irritation
It is not easy to contain a DIY paste, gel, or powder to the teeth. DIY whitening products that contact the soft tissue in your mouth can irritate your gums, causing redness, sensitivity, and sores. Compromised gums are painful and increase your risk of infection.
Safe Teeth Whitening in Farmington, AR
Instead of risking the health of your teeth and gums with DIY teeth whitening, it's best to invest in getting your teeth whitened by a professional. When you visit a dentist like Dr. Trogdon for professional teeth whitening, we use the best equipment available to whiten your teeth. Your results will be faster and more desirable than anything you could try at home. We also offer custom veneers if you want a permanent whitening solution.
So if you are self-conscious about the color of your teeth or have had a a dental issue occur due to DIY teeth whitening, please contact Farmington Dental & Orthodontics to schedule an appointment at our comfortable office! We offer comprehensive dental care, including cosmetic dentistry and orthodontics. We look forward to helping you have a healthy and beautiful smile.