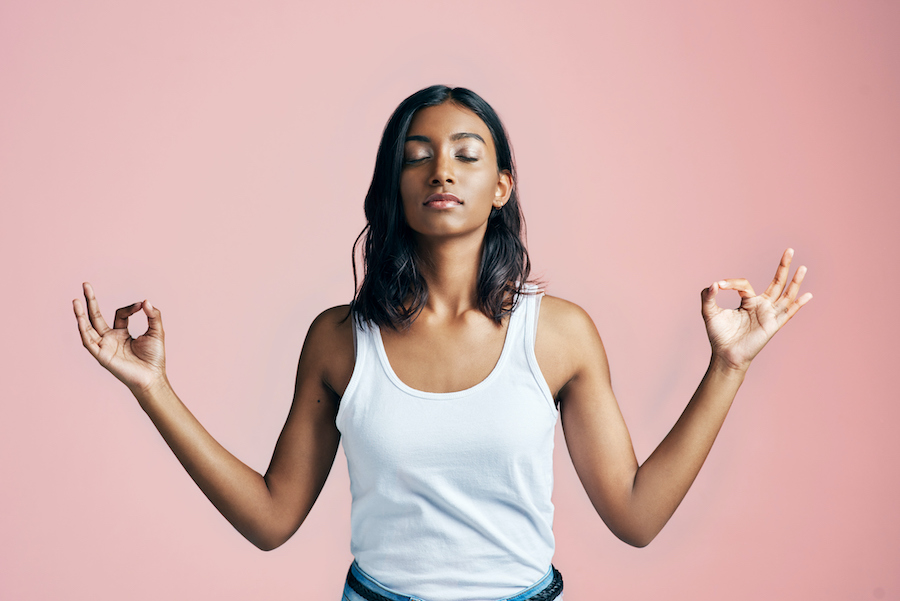 Dental anxiety and fear affects millions of patients. But avoiding the dentist because of these feelings can be damaging to your oral and overall health! At Farmington Dental & Orthodontics, we strive to help each patient feel comfortable in our care so they can get the healthcare they need to support a healthy smile. One way we do this is offering relaxing dental sedation as part of our comprehensive services!
Types of Dental Sedation
Nitrous Oxide
Also known as laughing gas, nitrous oxide is a mix of gases that are inhaled through the nose. They help you feel more calm in just a few breaths. Your limbs may feel a bit heavy and your reaction time may feel slower. The relaxing effects of nitrous oxide wear off quickly after the mask is removed, so you don't need to arrange for a ride home if you do opt for it during your treatment.
Oral Conscious Sedation
For patients who need deeper relaxation, oral conscious sedation might be a great option. This is administered through a prescription pill about an hour before your treatment. Oral conscious sedation will make you drowsy as it brings you into a deep state of relaxation. You may even fall asleep. This can help you get through a long treatment. It takes several hours for the effects of oral conscious sedation to wear off. You'll need to arrange a ride to and from your appointment for safety and rest the remainder of the day.
Sedation Dentistry FAQ
Is Dental Sedation Safe?
Dental sedation is safe when administered by trained professionals, such as our team at Farmington Dental & Orthodontics. We take many factors into account, such as your health history, weight, age, and current medications, to determine the sedation and dose that is appropriate for you.
Is Sedation Dentistry Expensive?
Some dental insurance plans provide coverage for dental sedation. Our office is insurance-friendly, gives a 5% cash discount, offers in-house payment plans, accepts financing through CareCredit®, and has our own membership savings plan. Check out our financial page to learn more about our affordable payment options.
Who Is a Candidate for Sedation Dentistry?
Most patients are eligible for dental sedation. Whether you feel nervous to be in the dental chair, have a sensitive gag reflex, have difficulty sitting still, or are about to undergo an extensive restorative treatment, it is likely that dental sedation can help make you more comfortable.
For more information specific to your situation, please contact us to schedule an appointment at Farmington Dental & Orthodontics!