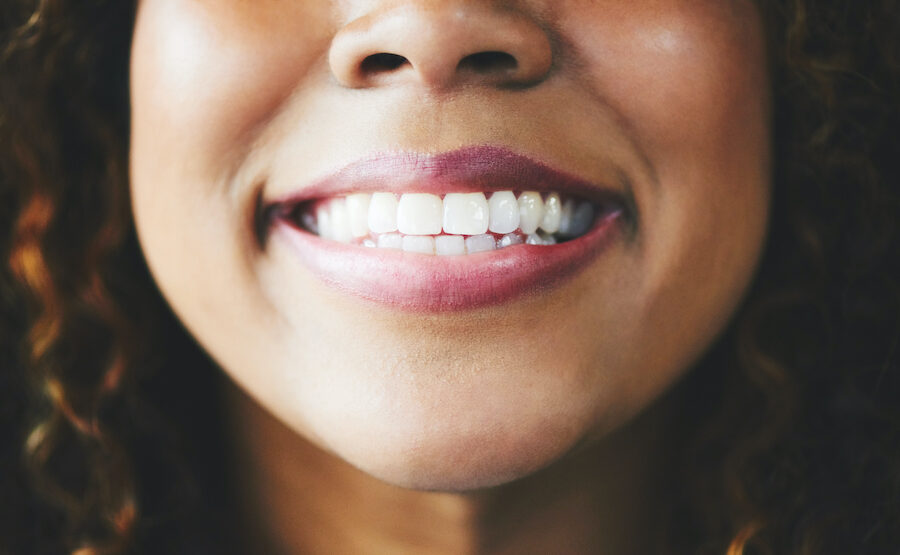 Whether you desire a brighter smile, a straighter smile, a healthier smile, or all of the above, here are some tips to help you achieve your smile goals this year!
Make a List of Your Top Goals
First, start by writing down what your goals are. This will help you narrow down the next steps you should take. Simple steps could involve switching to an electric toothbrush or setting a two-minute timer when brushing. Bigger steps could involve making adjustments to your diet or tweaking your monthly budget so you can invest in a certain treatment at your dentist's office.
Prioritize Your Oral Hygiene Routine
No matter what your smile goals are, you will always be better off by flossing every day and brushing your teeth twice a day for two minutes each time, using small gentle circles to clean the entire surface of each tooth.
Use an Electric Toothbrush
Electric toothbrushes are recommended by dentists everywhere because they're both effective and easy to use. Even though they're pricier than manual toothbrushes, electric toothbrushes are long-lasting and can make brushing your teeth feel less like a chore.
Talk to Your Dentist
Dreaming of a whiter smile or straighter teeth? Schedule a consultation with your dentist to determine the right treatment plan for you.
Budget Accordingly
During your consultation, your dentist should provide you with a cost estimate of your treatments so have an idea of your anticipated out-of-pocket expenses. At Farmington Dental & Orthodontics, we offer flexible financing to make your treatments as affordable as possible!
Visit a Dental Office That Offers Comprehensive Services
When your dental office offers a variety of dental services to cater to your unique needs, you don't have to shuttle between offices to get the oral healthcare you need. You can get general, cosmetic, restorative, and emergency dental services under one roof at Farmington Dental & Orthodontics! We also offer sedation dentistry and comprehensive orthodontics.
Achieve Your Smile Goals with Farmington Dental & Orthodontics in Farmington, AR
What are your smile goals for this new year? Let us help you reach them! Contact us today to schedule a consultation so we can get started together. We look forward to seeing you!