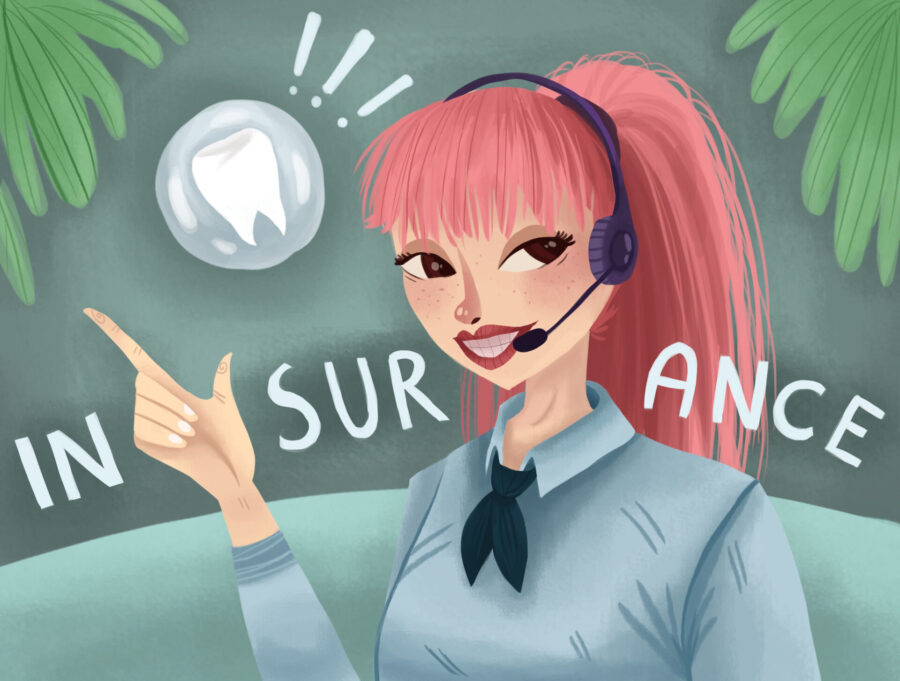 If you have dental insurance, book an appointment with our team to get the care you need before your benefits expire at the end of the year. To schedule your next appointment with our team, please give Farmington Dental & Orthodontics a call or send us a message through our virtual contact form, and we will be happy to assist you.
Schedule Preventive Checkups
Biannual dental cleanings and exams are included in your dental benefits, so you might as well schedule routine visits! Regular dental cleanings can help prevent plaque from building up in hard-to-brush areas, turning into tartar and causing tooth decay or gum disease, which can help you avoid costly dental services down the road. Dental exams that are performed on a biannual basis can also help our team catch issues early on when they are less advanced and easier to treat.
Begin Restorative Treatments
If you have one or more restorative treatments that need to be scheduled in the near future, now may be the perfect time to get the ball rolling, especially if you have met your deductible. In some cases, we can even split up treatments so that the services that are scheduled this year will be covered by your current dental benefits, and the remaining treatments can be scheduled for next year when your benefits renew so you don't exceed your maximum. Our team would be happy to assess your treatment needs and coverage to determine the right timing for your procedures.
Consider Your Other Financial Options
Dental insurance does not always cover all of the costs of the dental services that a patient may want or need, so it's a good idea to review your other financial options too. Our office accepts CareCredit® payment plans, which can divide dental expenses into smaller monthly payments. We also offer an in-house membership plan and in-house financing, which is often a better option for patients who want more flexibility or don't want to work with a third party.
Ready to schedule your next dental visit? We're ready to see you! Contact our friendly front office team today to schedule.
Image from Authority Dental under CC 2.0